Satellite Art Fair Photos 16'
Future = Female Enamel Pin 
Future = Female Enamel Pin
Limited qualitites: 100
sold out
Famousonmars Bombers
Famousonmars Bombers
3 Versions in Editions of 5-10:
Famousonmars Teddy, GIRL CVLT, & Future = Female
$250-$275
Sold Out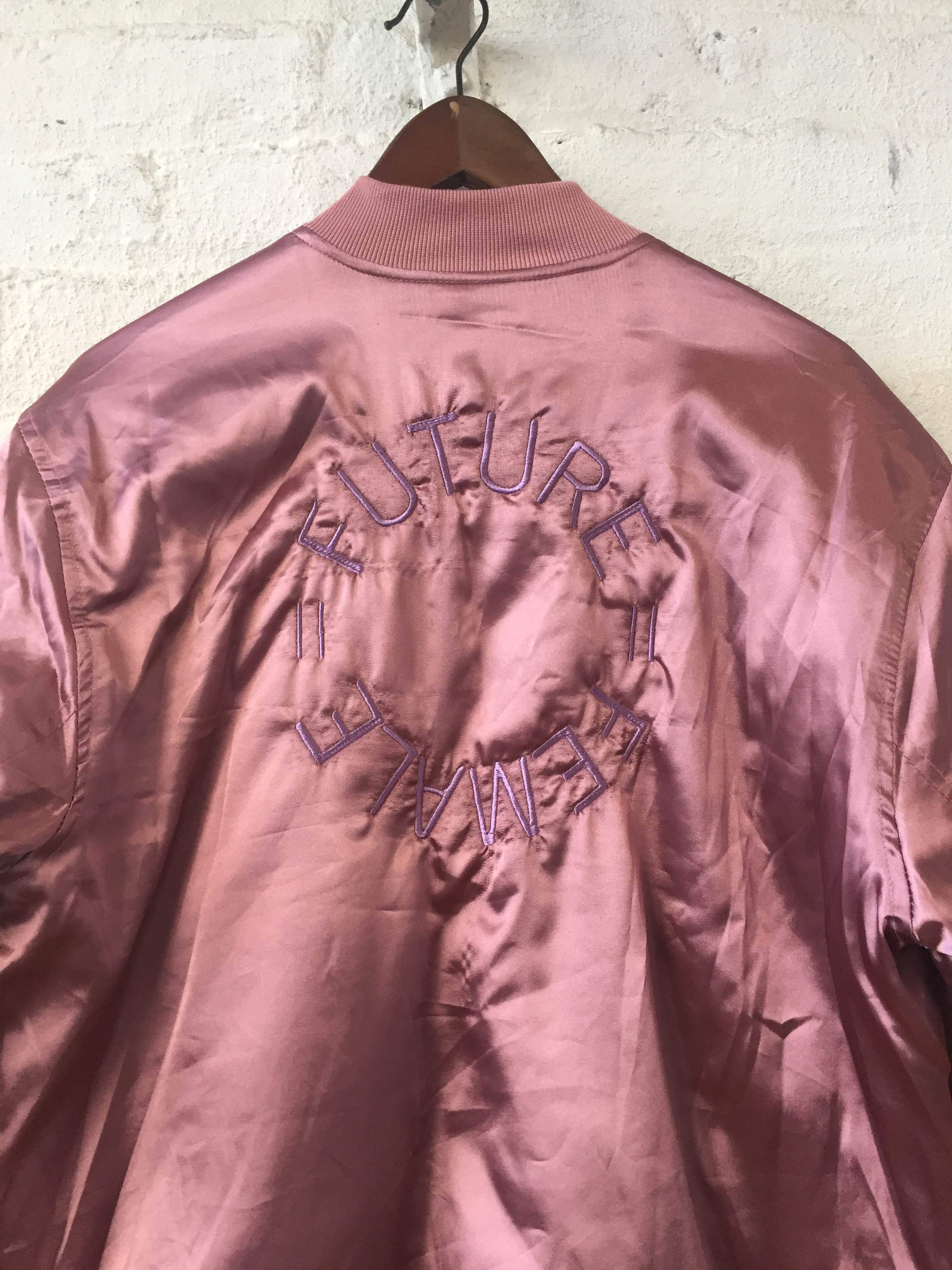 FUTURE = FEMALE Bomber
FUTURE = FEMALE Bomber
Sold Out
Famousonmars standing in her installation
Feminist Tattoo Shop
Tattoos by Erin O'dea
Concepts in collaboration with Famousonmars, Erin O'dea and Witchoria.
Flash was $100+tip, all proceeds went to the tattoo artist.
Final tats
Images of those who got tattooed.